Love & Sex Across Holocaust Generations
May 5, 2021
@
1:00 pm
–
1:45 pm
EDT
Featured Keynote Speakers

Love & Sex Across Holocaust Generations
With Dr. Eva Fogelman & Esther Perel
May 5, 2021 @ 1:00 pm – 1:45 pm EDT

Find out how past traumatic experiences affect new intimate relations from therapists experienced in working with Holocaust families. ​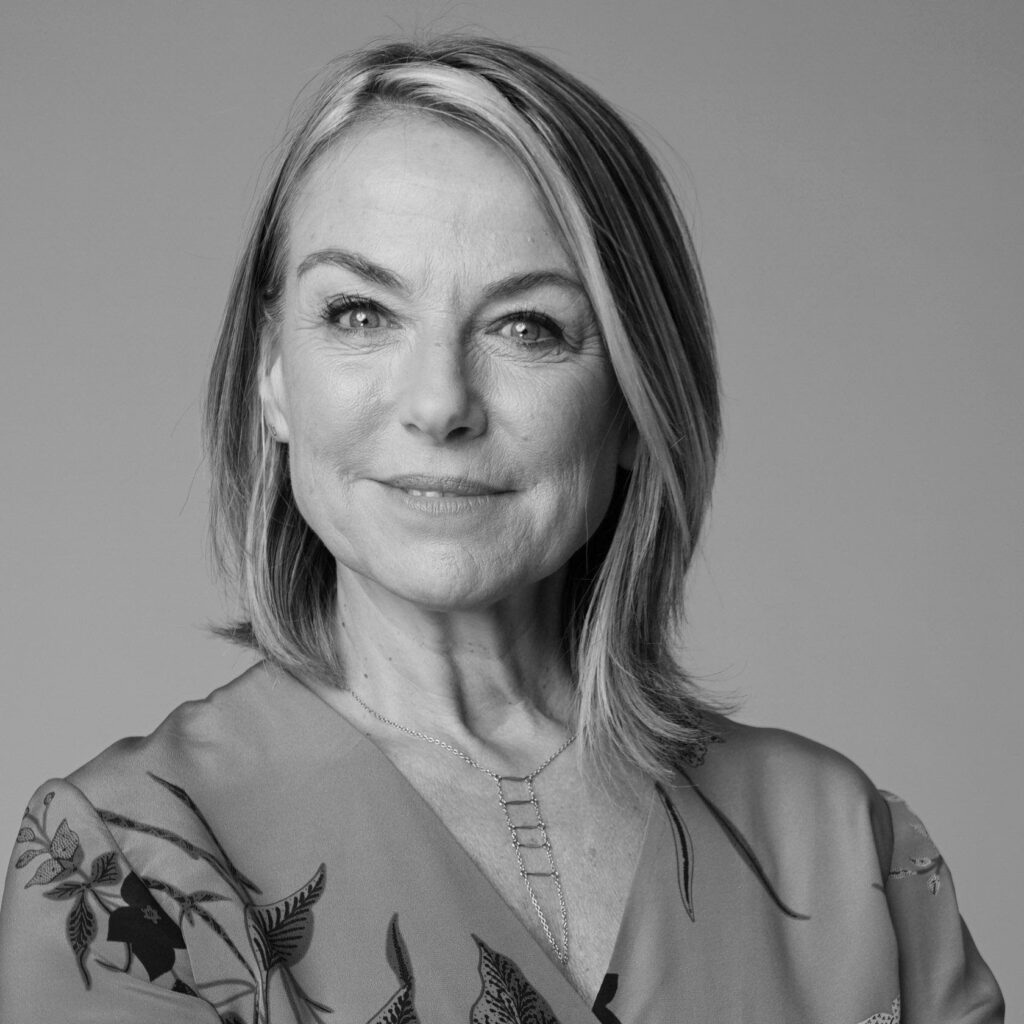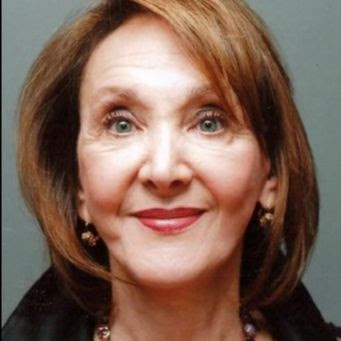 May 4-9, 2021
Virtual. Worldwide. Free.
For a complete schedule, go to www.liberation75.org/schedule
Registration is still open! To register, please go to: https://hopin.com/events/liberation75-0c2a40d1-fd45-46d9-91fd-5b078331c1c6
To access the film festival, please go to www.liberation75.org/films.