Be Empowered: Ways To Confront Antisemitism
June 23, 2022
@
7:00 pm
–
8:30 pm
America/Portland
Our April 5th Next Generations Group(NGG) get-together featured Bob Horenstein, Jewish Federation of Greater Portland, who spoke about the rise in antisemitism and touched on ways to respond to it. Afterwards, there was a palpable desire from participants to continue the conversation, especially for a deeper discussion on how we as individuals are effected and how we can make a difference. 
Dr. Fogelman states: With the rise of antisemitic incidents in the United States and elsewhere, Jews are feeling more vulnerable than they have for more than three generations after the Holocaust. What differentiates antisemitism from Jewish security? What do the latest PEW study data teach us about Jewish reaction to antisemitism?
Dr. Fogelman's presentation, along with a participatory discussion, focused on different ways we can respond to verbal antisemitic attacks, depending on the perpetrator and the situation. We  learned about ways to confront antisemitic remarks, and how to prepare our children to respond to being verbally or physically attacked as a Jew, among other topics.
Sue Wendel and Diana who coordinated the evening said: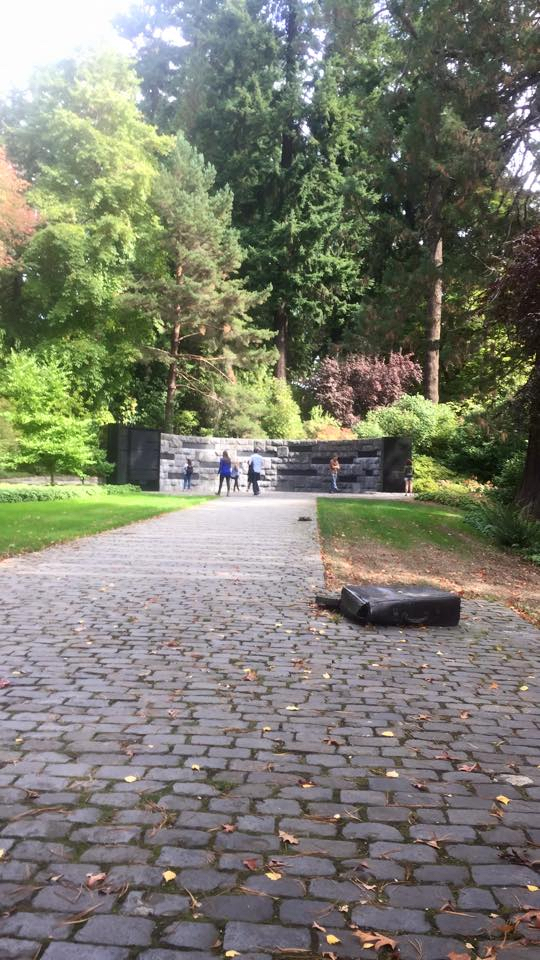 "We have all been touched, hurt and angered by antisemitism on many levels, and we gained a deeper understanding about its effects, as well as how we can respond to it using 'pocket responses'." She added, "Dr. Fogelman's presentation and discussion covered a variety of issues from the societal and community levels, on college campuses, to how to respond during a conversation."
"I was fortunate to meet Dr. Fogelman at a Zoom conference recently, and she graciously had
accepted my invitation to speak to our group. Thank you Eva, again."
Diana adds: "Thank you for your information and discussion. The pocket responses help to engage those who may not know what they are saying and bring a bit of encouragement to those of us who have encountered these kinds of people in the past and now know we don't have to stand by and 'take it'".