An Expert Breaks the Silence: the Generation After the Holocaust
January 27, 2021
@
7:00 pm
–
8:00 pm
EST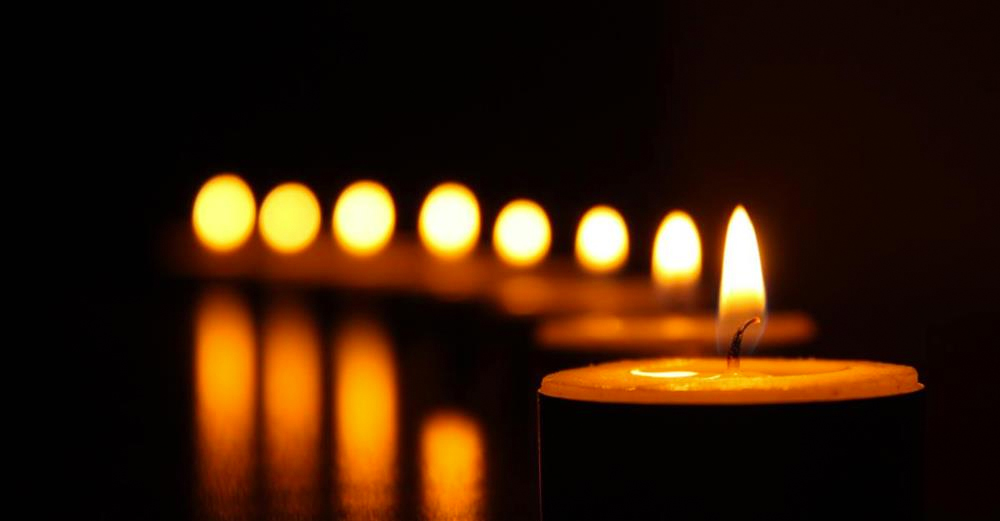 In commemoration of International Holocaust Remembrance Day, NCJW/CLE and the Kol Israel Foundation bring Dr. Eva Fogelman, nationally recognized pioneer in the treatment of the psychological effects of the Holocaust on survivors and their descendants, to moderate a panel discussion of second and third generation survivors, who will share their experiences.
Holocaust Remembrance event featuring Dr. Eva Fogleman and an inspiring group of panelists. If you missed it, or want to watch again, please click on the link below:
Zoom Meeting Recording:https://tinyurl.com/yy6h2zea
Access Passcode: ncjwcle21!
If you missed the event coverage on the news, check it out here!
Event Website: https://ncjwcleveland.org/events/international-holocaust-remembrance-day/
See also:
Panel to examine effect of Holocaust on second, third generations for Holocaust Remembrance Day
Wednesday evening the National Council of Jewish Women and the Kol Israel Foundation are hosting a panel discussion to examine the effect of the Holocaust on second and third generations, those who call Holocaust survivors their parents or grandparents.
See also: WKYC TV-3 Video, YoutTube