I will be presenting at the Women in the Holocaust: International Scientific Conference. 10 – 12 Oct 2023. Institute for Philosophy and Social Theory- Kraljice Natalije 45, 11000 Belgrade, Serbia. The Conference is presented by WHISC – Women in the Holocaust – International Study Center | Givat Haviva, Mobile Post Menashe, 37850 Israel | Tel: +9724-6309248. email: whisc.center@gmail.com
My social psychological study of rescuers of Jews during the Holocaust leads me to conclude what my fellow social psychologist, Carol Tavris, says in general:
There exists a myth that women rescuers were nurturing and caring. Men rescuers, on the other hand, were considered risk-takers. This divergence was amplified by psychologist Carol Gilligan's view that women and men differ in their moral reasoning. Gilligan concluded that women value caring in human relationships and men base their morality on impartial idea of justice.
After conducting interviews with hundreds of rescuers, and Jews who were rescued, I found that motivations are complex and are not based on gender. In this presentation I will delineate the different motivations to risk one's life for people one knew, as well as total strangers. Through examples, I will show how female rescuers defy stereotypes. Simultaneously, I will highlight social roles, which can only be performed by women.
The commonalities of men and women rescuers stem from their socialization, personality characteristics, and values they derived from their socialization. The convergence of rescuers' socialization, personality, and the situational opportunities at the point of beginning a rescuing relationship are the determining considerations, which go beyond the gender dimension.
Heroism was ultimately derived from a "shared voice of common decency and humanity."
---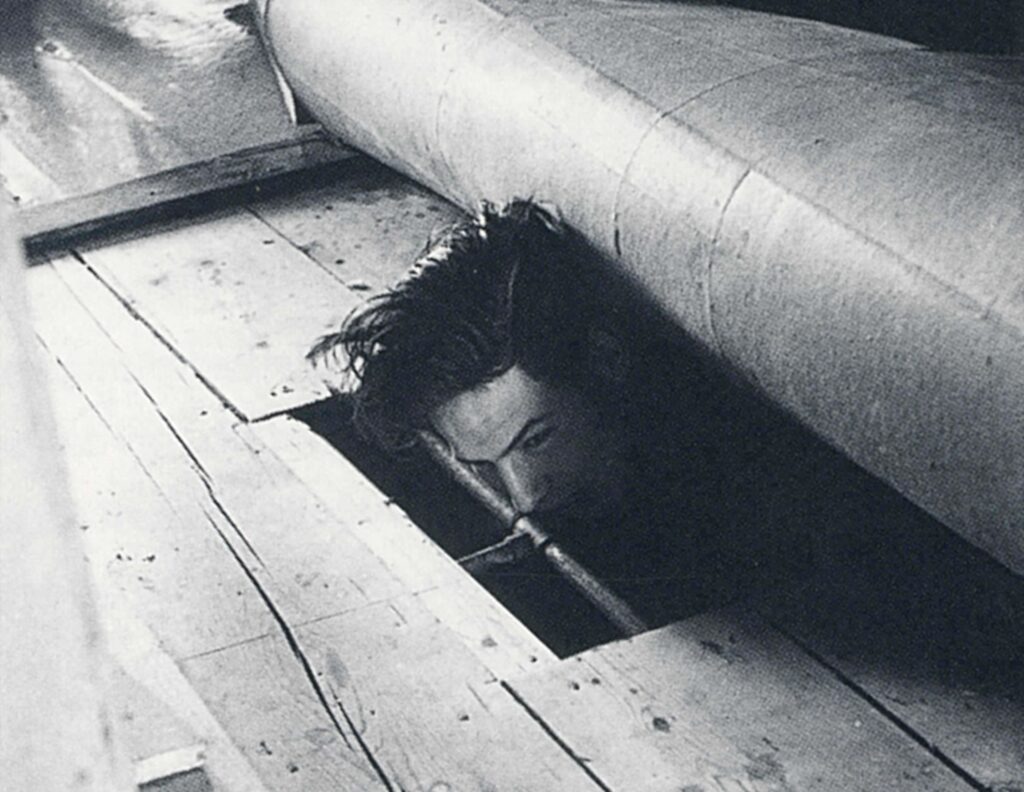 Conscience and Courage: Rescuers of Jews During the Holocaust
Conscience and Courage examines the psychological transformation of a bystander to a rescuer through compelling accounts drawn from interviews with survivors of the Nazi campaign to exterminate the Jews of Europe in WW II. Once a rescuer takes on the responsibility to save another person's life, they develop a heightened sense of empathy that allows them to transcend propaganda as well as overcome their own instincts for self preservation." Eva Fogelman While in Israel in 1981 for the First World Gathering.
evafogelman.com