Jewish in America: Shattered Safety with Increased Antisemitism
February 22, 2022
@
4:30 pm
–
5:30 pm
EST
The hostage situation at a synagogue in Colleyvilles, TX is the latest reminder of the increased antisemitism found in the United States today. Throughout the country, many Jews are fearful that they themselves or their communities might become the target of this virulent hate.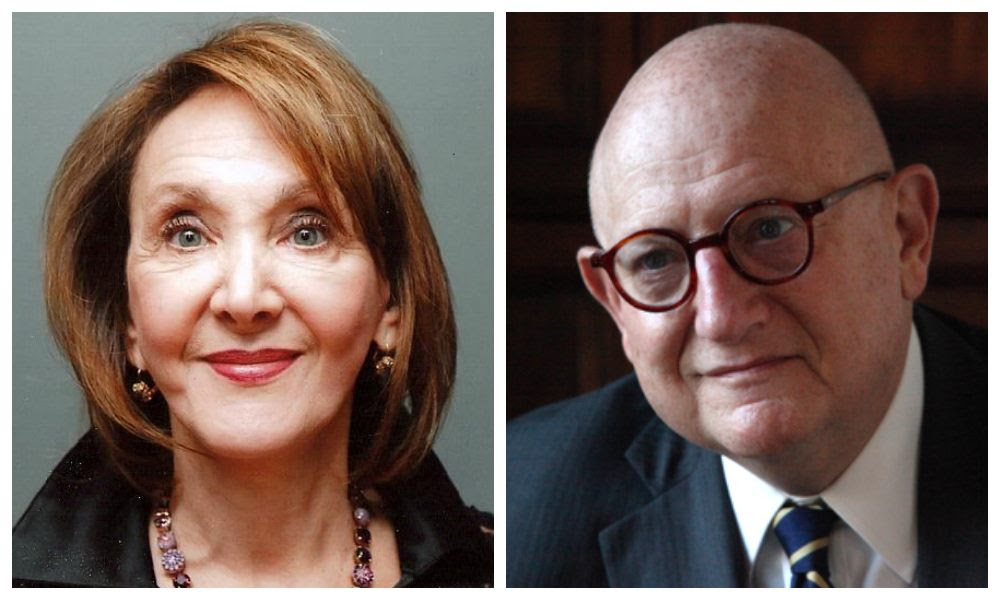 Moment Institute Senior Fellow Ira Forman and former U.S. State Department's Special Envoy to Monitor and Combat Antisemitism, will be in conversation with noted psychologist and PTSD expert Eva Fogelman, about how Jews can feel safe in America.
This program is part of a Moment series on antisemitism supported by the Joyce and Irving Goldman Family Foundation.
Register: https://us02web.zoom.us/webinar/register/3216446768106/WN_vwkgohu8Qb6BBBwwKUzPhg
From Moment Magazine:
The Antisemitism Monitor reports antisemitic incidents around the world by country and date on a weekly basis.
View incidents from 2021, 2020, 2019 and 2018.